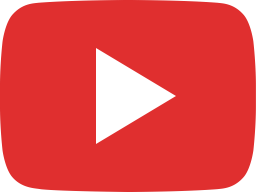 Wood and Wood Products Manufacturing Business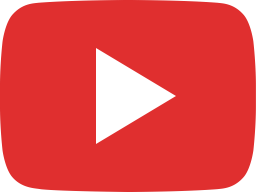 Wooden Furniture Manufacturing Industry | Furniture Production Factory.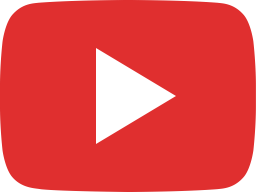 Incense Sticks Production. Agarbatti Manufacturing Business Plan.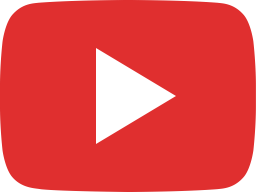 Bamboo Plantation and Products | Profitable Business of Bamboo.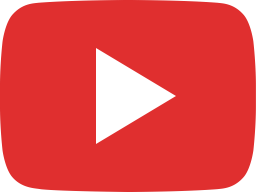 Tannin Based Wood Adhesive Manufacturing Plant.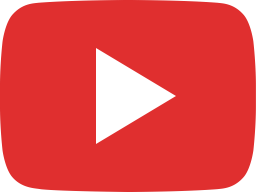 Bamboo as a Money-making Industry | Cultivation | Manufacturing and Utilization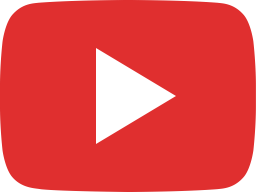 Wood And Wood Derivatives | Wood Fiberboard Manufacture | Practicleboard Manufacturing & Processing.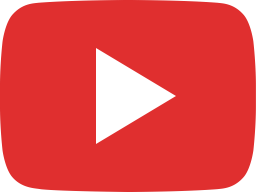 Decorative Laminated Sheet (Sunmica) | Laminated Sheets for Furniture | Cupboard Manufacturing Plant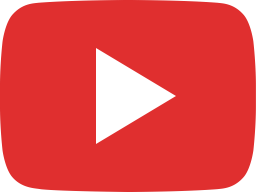 Wood Plastic Composite (WPC), Composite Materials Wood Flour and Thermoplastic Manufacturing Plant.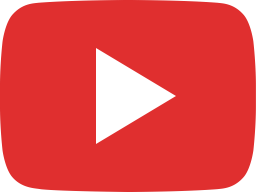 Particle Board (Wood Base) - Manufacturing Plant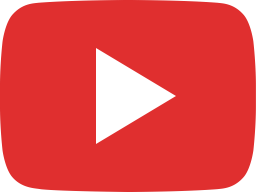 Laminated Particle Board - Manufacturing Plant.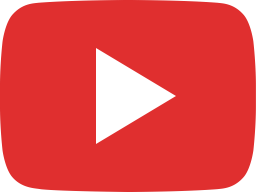 Bamboo Sticks | Manufacturing Plant| Detailed Project Report | Profile, Business Plan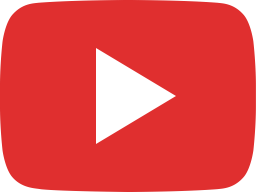 Medium Density Fiberboard | Market Survey cum Detailed Techno Economic Feasibility Project Report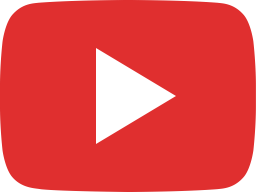 Coal | Lignin | Wood and Rosin Processing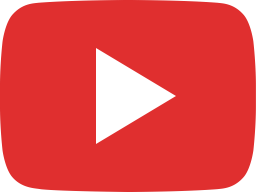 Wood Pellets Production from Sawdust | Earn Money from Wood Waste (Sawdust).