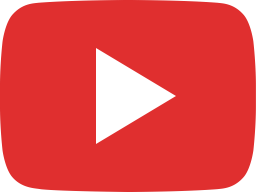 Business Ideas in Services Sector | Hospitality | Education | Healthcare | Leisure& Entertainment.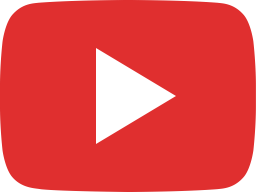 Setting Up a Hospital | Investment Opportunity in Healthcare Industry | Start a Hospital.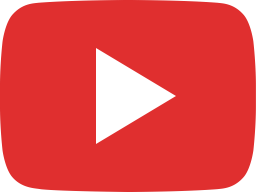 Leisure & Entertainment Industry.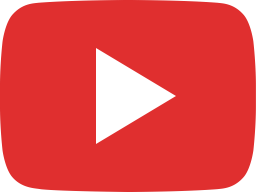 How to Start a Hotel Business or Hotel Startup.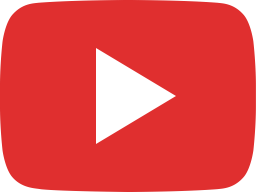 Setting Up a Hospital | Healthcare Business Ideas in the Medical Sector.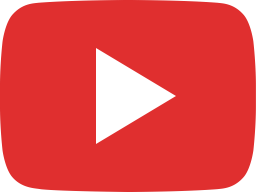 Business Opportunities in Health Care Sector for New Business Venture.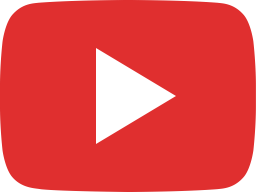 Holiday Resort | Timeshare Resorts Business Opportunity.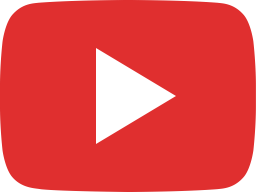 Setting Up Profitable Microbrewery, Brewpub, Craft Brewery Restaurant Business.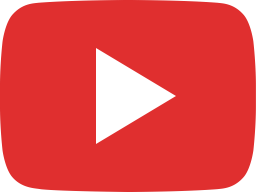 Holiday Resort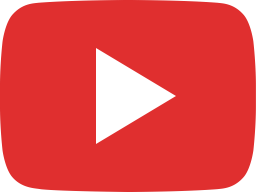 Water Park | How to Open Water Park?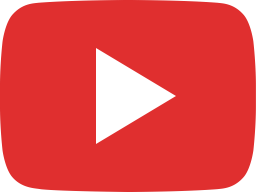 How to Start an Amusement Park | Theme Park Business.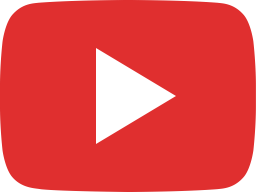 Medical Diagnostic Centre | Medical diagnosis Service | Medical Testing Laboratory.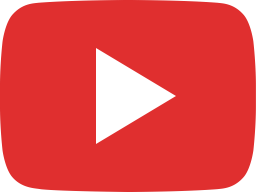 Hospital with Teaching Facility - Detailed Project Report.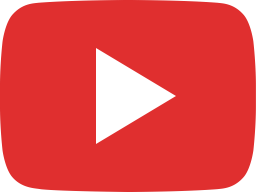 Starting | Opening a School in India on CBSE Pattern (Establishment of New School).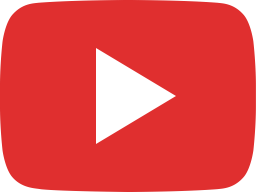 Medical College with Hospital | Market Survey | Detailed Techno Economic Feasibility Project Report