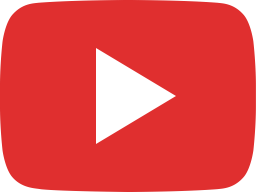 Business Opportunities in Green Power and Renewable Energy Sector.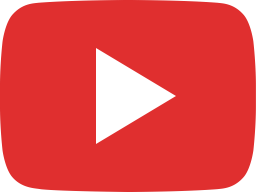 Business Opportunities in Energy Sector | Business Ideas in Power Sector Projects.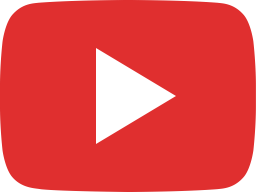 How to Make Solar Panels?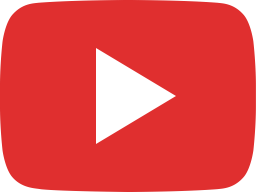 India the Next Solar Power Superpower | Solar Power Plant.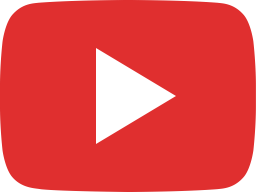 Solar Panel - Manufacturing Plant, Detailed Project Report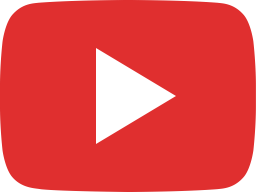 Market Research Report on India Lithium-Ion Battery Market.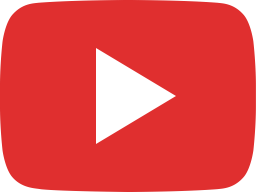 Business Opportunity in Manufacturing of Lithium Ion Lifepo4 Cell.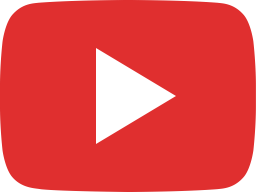 A Lucrative Business of Solar Photovoltaic (PV) Cell.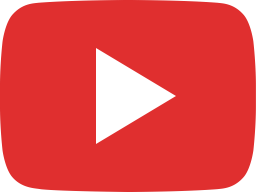 Investment Opportunities & Business Ideas of Solar Panel.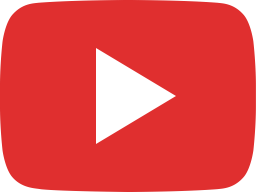 Start Your Own Business in Top-5 Fastest-Growing Industries.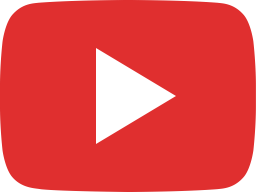 Start Production Unit of Lithium Ion Battery.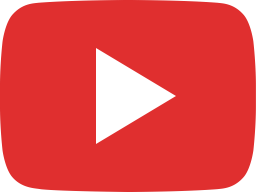 Li-ion Battery Production Business | Lithium-Ion Battery (LIB) Assembling Industry.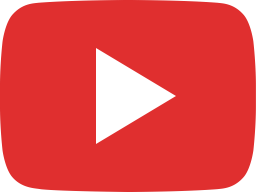 Lithium Battery & E-Waste (Electronic Waste) Recycling Industry | Battery Recycling as a Business.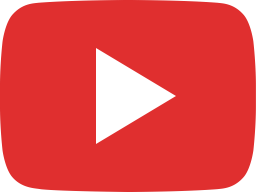 Lithium-Ion Battery (LIB) Manufacturing Industry | Start a Li-ion Battery Production.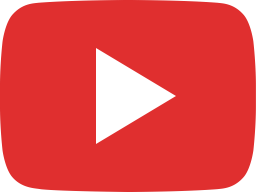 9 Evergreen Business Models to Stat New Industry and Become a Multi-Millionaire.