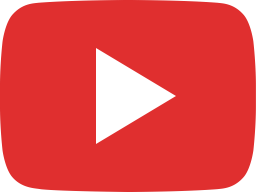 Investment Opportunities in API Bulk Drugs | Intermediates Manufacturing Unit.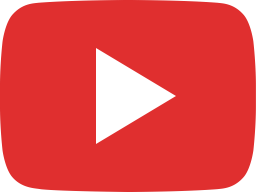 List of Profitable Manufacturing Business Ideas in the Pharmaceutical Industry.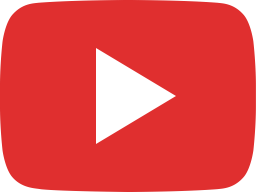 Investment Opportunities in Calcium Gluconate Manufacturing Industry.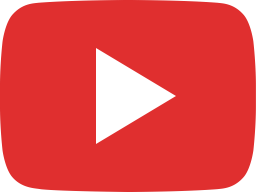 Production of Vitamin C (Ascorbic Acid) | L-Ascorbic Acid Manufacturing Business.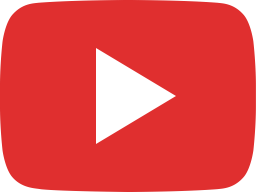 Production of Sterile Water for Injection | WFI (Water for Injection) Manufacturing.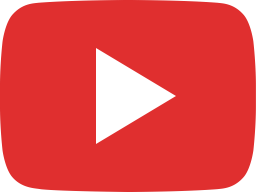 Manufacturing Business of Medical Disposables | IV Cannula | Cannula Manufacturing System.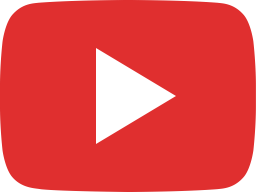 Disposable Syringes Manufacturing | Disposable Syringe & Needle Production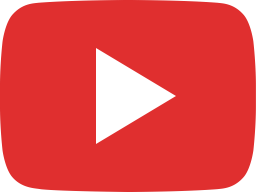 Production of Intravenous Sugar Solution.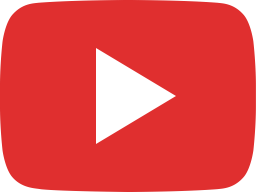 Pharmaceutical Manufacturing Unit Beta-Lactam and Non-Beta Lactam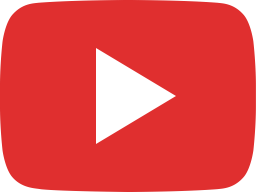 Production of Paracetamol | Acetaminophen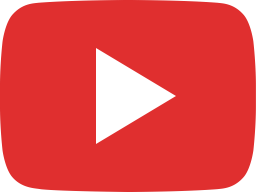 Production of Soft Gelatin Capsules (Softgel Capsules).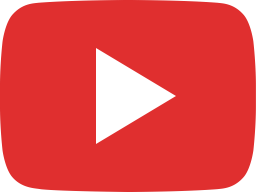 Drugs from Natural Sources.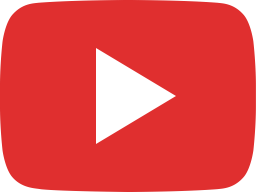 Medical Plastics Products Manufacturing.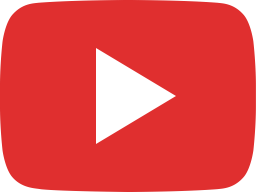 Fine Chemicals Production.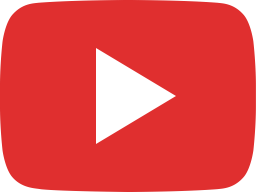 Production of Biotechnology Based Bulk Drugs.