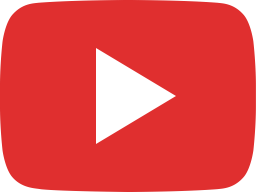 Production of Herbal Body Care Beauty Products.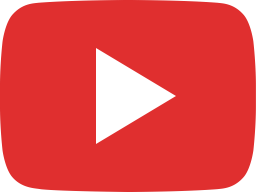 How to Start Personal Care Products Manufacturing Industry.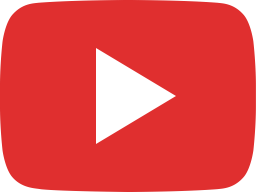 Business Ideas to Start | Manufacturing of Herbal Beauty Products | Cosmetics | Medicines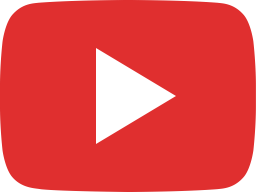 Projects on Cosmetics | Perfumery Compounds | Flavours & Essential Oils | Essential Perfume Oil..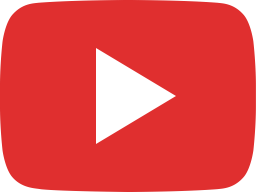 Formulas for Production of Cosmetic | Drug | Cleaner | Soap | Detergent | Dentrices and Depilatories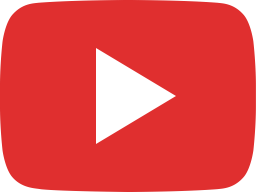 Flavours & Fragrances Manufacturing | Production of Perfumes and Flavours with Formulations.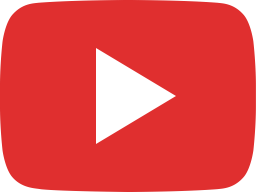 Cultivation Processing and Uses of Aromatic Plants.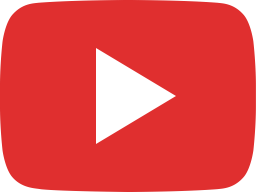 Formulation and Manufacturing Process of Herbal Beauty Products.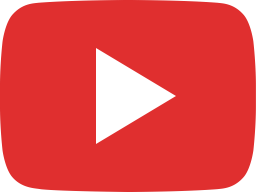 Compounding | Formulation and Production of Perfumes | Flavors and Fragrances.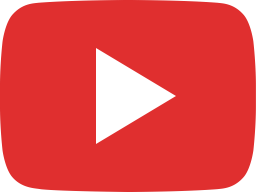 Herbal Cosmetics | Skin Care Cosmetics | Hair Care | Herbal Shampoo & Creams Manufacturing Plant.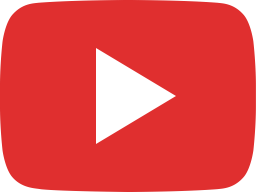 Perfumery Compound Manufacturing and Formulation | Agarbatti Perfumery Compunds | Fragnance Oil.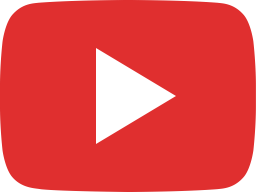 Production and Formulation of Cosmetics | Cleaners, Drugs | Soaps, and Detergents.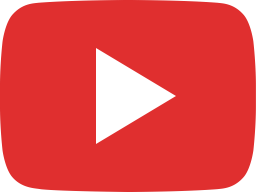 Talcum and Compact Face Powder Manufacturing Business.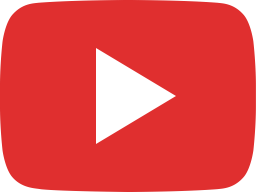 Talc | Cosmetic Grade Manufacture from Talc Ore | Opportunities in Production of Talc from Talc Ore.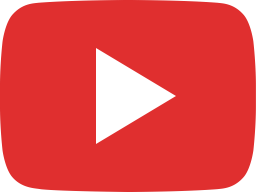 Emerging Business of Menthol Crystal | Best Business Ideas for New Entrepreneur.