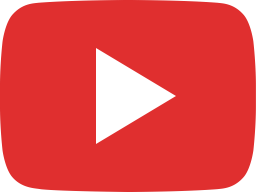 Yeast from Molasses.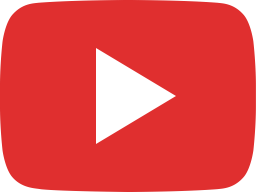 Production of Micronutrients Fertilizer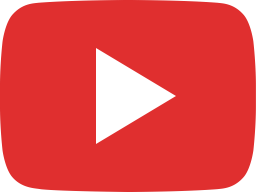 Production of Industrial Enzymes.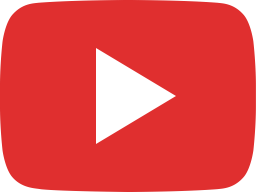 Manufacturing of Biofertilizer and Phosphate Rich Organic Manure (PROM) | An Emerging Biofertilisers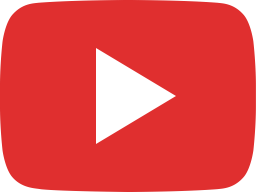 Button Mushroom Cultivation Business Plan.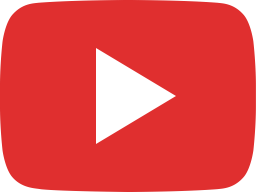 Biobutanol – Investment Opportunity Manufacturing Plant.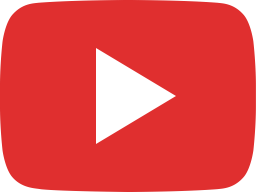 Biotechnology | Plant Biotechnology.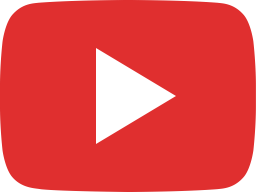 Production of Biotechnology Based Bulk Drugs.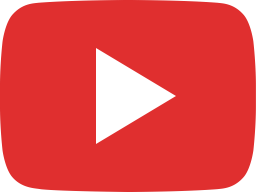 Small & Medium Scale Industries (Biotechnology Products).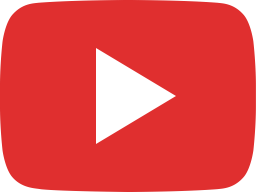 Biological Waste Management Business.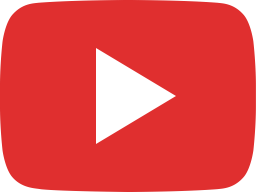 Production of Biofertilizers and Organic Farming | Food and Agriculture.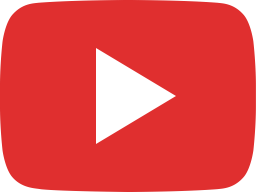 Yeast Production Industry.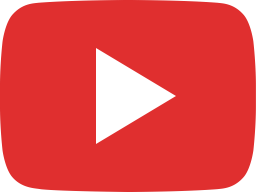 Manufacturing of Organic Compost and Organic Farming.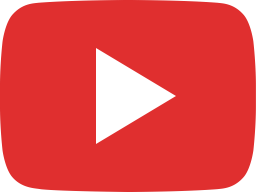 Organic Farming and Biofertilizer Production.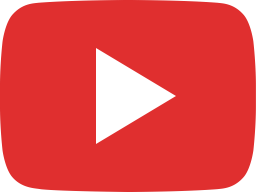 Vermicompost An Organic Gold (Vermiculture & Vermicompost, Earthworm Farm Business Worm Composting).