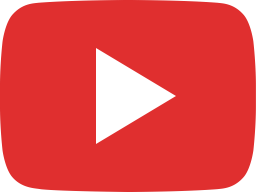 Manufacturing Business of Protein Bar | Health Bar | Energy Bar | Nutrition Bar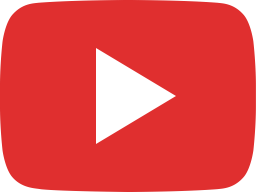 बेकरी बिज़नेस, कैसे शुरू करें Bakery, Bread का बिज़नेस?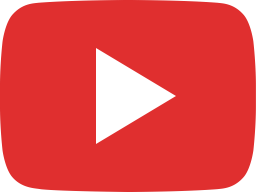 Bread Factory | How to Make Bread | Bread Making Plant | Indian Bakery Food.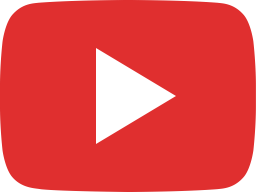 Bakery Manufacturing Process | Manufacture of Bread | Biscuit | Cake | Cookies | Muffins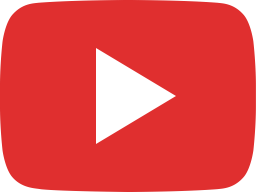 Production of Dairy Products | Ice Cream | Chocolate and Cocoa.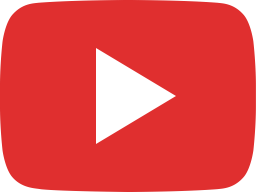 Bakery and Confectionery Products.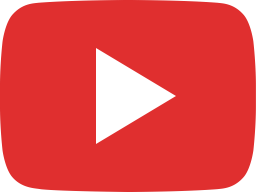 How to make Profits in Bakery Industry (Manufacture of Bread, Biscuit, Cake, Cookies, Muffins, etc.)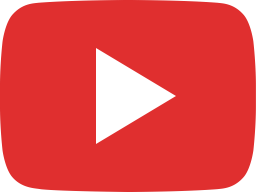 How to Start Production and Packaging of Confectionery Products.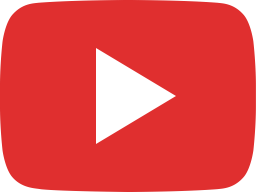 Market Research Report on Bakery Industry in India - By NPCS.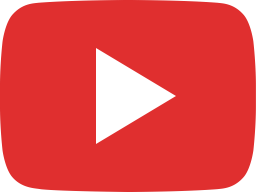 Biscuits and Candy Manufacturing Industry | Setting up a Food Processing Factory.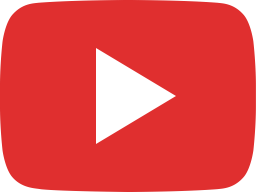 Chocolate, Toffee, and Candy Manufacturing Industry | Start your own Confectionery Business.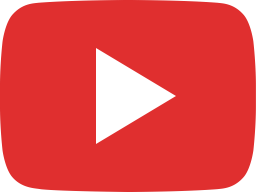 Production of Iodized Table Salt | Manufacturing Opportunities in Iodised Salt.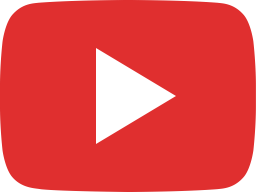 Baking Science with Formulation & Production. Book on Bakery Products (4th Revised Edition).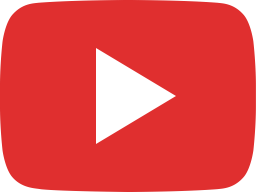 How to Start Banana Wafers | Chips | Deep Fried Snack Food Manufacturing Business?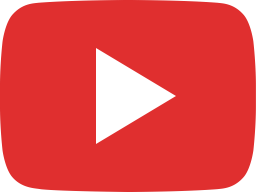 Maize Processing Business Plan | Maize and its By Products.