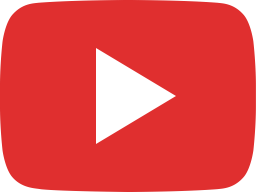 Goat Rearing & Breeding Business | Raising Goat for Milk and Meat Production.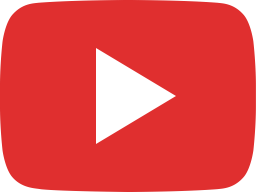 Layer Poultry Farming Business | Start a Layer Chicken Farming Business for Egg Production.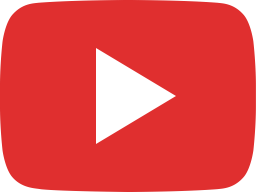 Cattle & Poultry Feed Manufacturing Business | Production of Livestock Feed Manufacturing.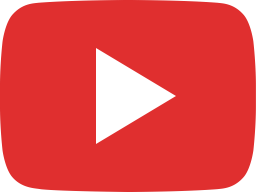 Most Profitable Livestock Farming | Animal Husbandry | Livestock Farm | Farm Animals to Raise.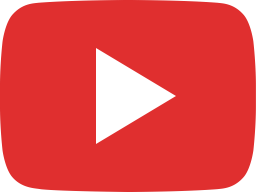 Farming of Rabbit | Goat | Sheep | Poultry | Fish and Pig with Production of Feed.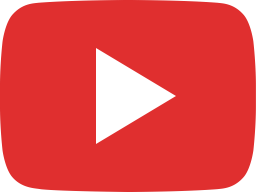 Cattle Feed An Investment Opportunity.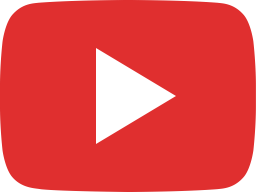 Poultry and Cattle Feed | Animal Feed and Food Industry | Poultry Feed | Feed Manufacturing Unit.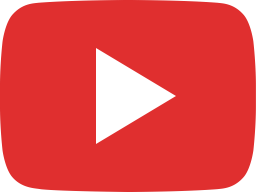 Book on Pig Farming and Pork Processing.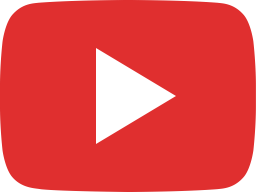 Layer Poultry Farming Business Plan.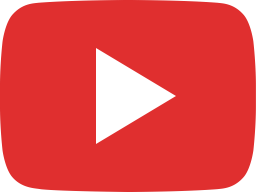 The Complete Technology Book on Dairy & Poultry Industries With Farming and Processing.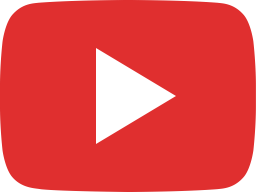 Fish Meal Manufacturing Business | Production of Powdered Fish Meal.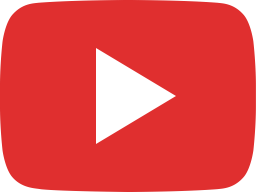 Make Money From Profitable Beekeeping Business With Value-Added Products From Beekeeping.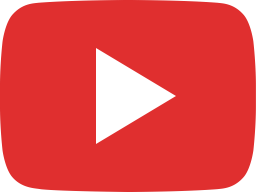 Plantation | Farming, Cultivation | Agro Based and Livestock Projects.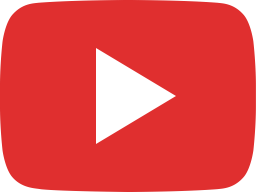 Meat, Chicken, Egg, Pork | Fish Processing | Marine Products | Seafood Processing Projects.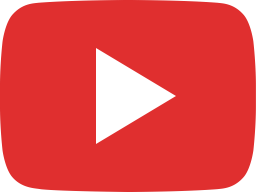 Want to Start Businesses in Fisheries and Aquaculture Sector?