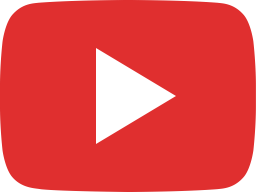 Business Opportunities in Water Sector in India.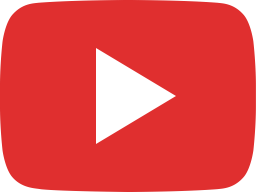 Production of Sterile Water for Injection | WFI (Water for Injection) Manufacturing.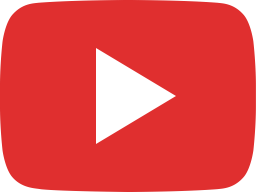 Water and Air Effluents Treatment Technologies.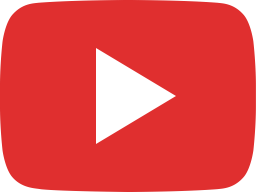 Water Soluble Gums and Resins.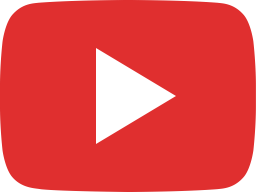 Water Soluble Polymers For Industrial Applications Compounding, Formulation and Manufacturing.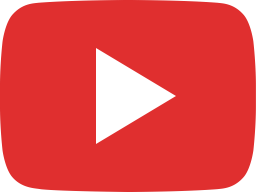 Flavoured Drinking Water, Beverage.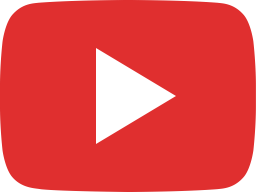 Packaged Drinking Water with PET Bottles - Manufacturing Plant.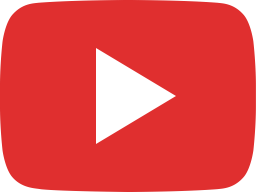 Top Most Business for Setup an New Profitable Industry.