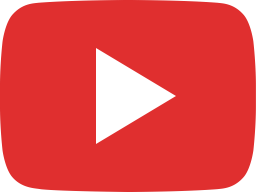 Profitable Projects on Fuels Production.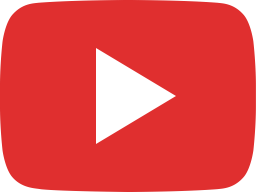 Grease & Lube Oil Blending Plant | Lubricants & Greases Manufacturing Business.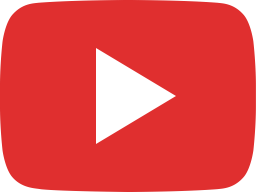 Biobutanol – Investment Opportunity Manufacturing Plant.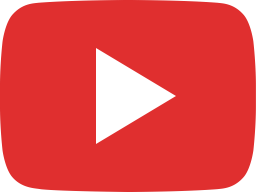 How to Start Biogas Production, Biogas – An Intense Opportunity.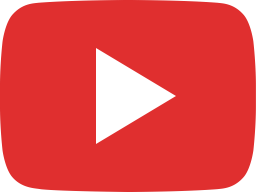 Production and Processing of Wax | Vegetable Waxes | Synthetic Mineral Waxes.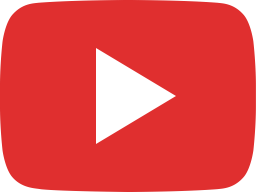 How to Manufacture Petroleum, Greases, Lubricants and Petro Chemicals.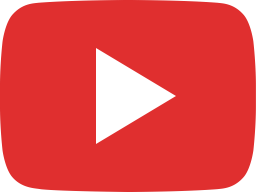 Biomass Conversion to Value Added Products. Production of Biochemicals, Biofuel and Activated Carbon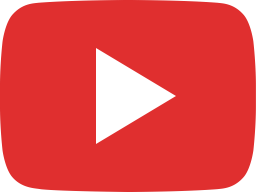 Production of Petroleum and Petroleum Products | Oil & Gas Project Opportunities.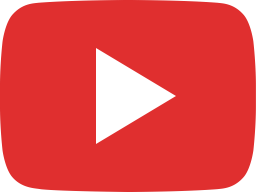 Wax and Polish Manufacturing Industry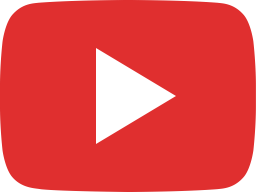 Petroleum Lubricating Oil and Grease Manufacturing Industry | Lube Oil Blending Plant.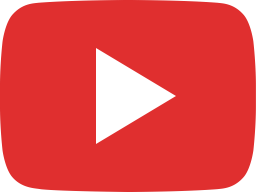 Production of PE Wax Emulsion | Polyethylene Wax Emulsion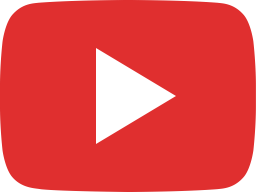 Formulas and Production Process of Polishes.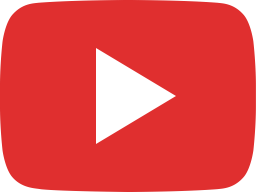 Petroleum Products: Refining and Distillation (Lubricants, Waxes and Petrochemicals).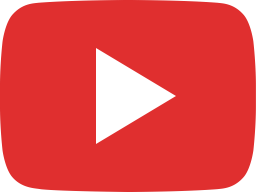 Formula and Manufacture of Polishes | Floor Polish | Oil Polish | Metal Polish | Furniture Polish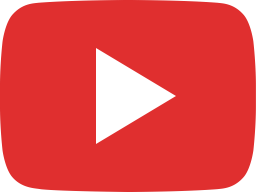 Manufacturing Process of Wax and Polish with Formulation.