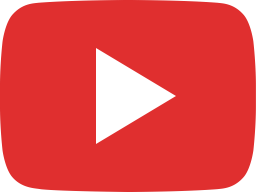 List of Profitable Projects on Paper and Paper Products Manufacturing Industry.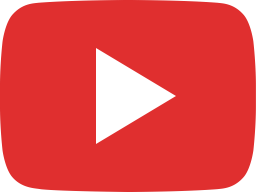 How to Start an Exercise & School Notebook, Writing Register Business | Notebook Making Business.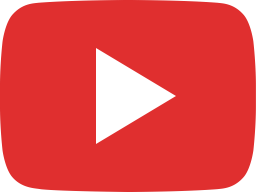 Production of Paper Composite Cans (From Paper Tube) for Packaging.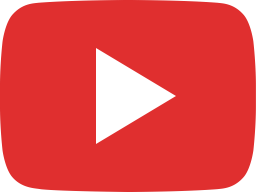 Production of Toilet Paper Rolls, Facial Tissue & Paper Napkins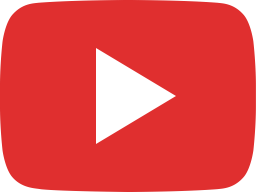 Production of Paper Cups, Plates and Boxes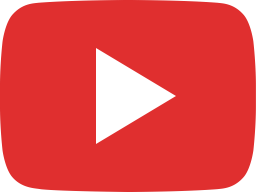 Production of Paper Cartons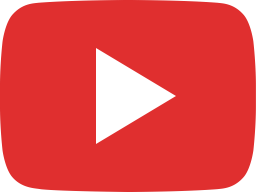 Baby Wet Wipes and Facial Wet Tissues Manufacturing Plant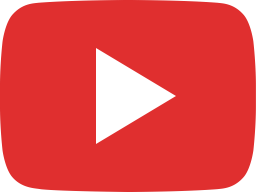 Pulp and Paper Industries.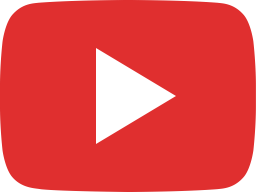 Paper Core and Paper Tubes | Cylindrical Paper Tubes Manufacturing Plant.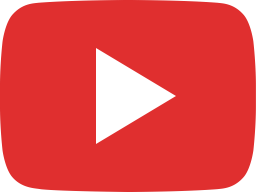 Copier Paper (A4 Size) | Xerox Paper | A4 Size Copier Paper | Photo copy paper Manufacturing Plant.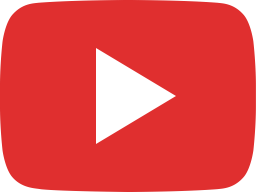 Corrugated Packaging | Corrugated Cartons | Corrugated Box.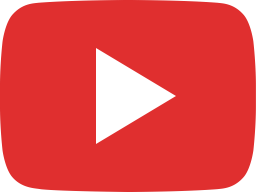 Kraft Paper Industry | Investment Project Opportunity for Startups and Entrepreneurs.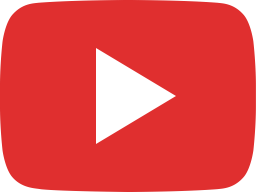 Paper Shopping Bags | Kraft Shopping Bags | Paper carry bags Manufacturing Plant.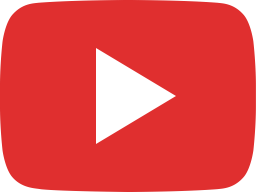 Paper, Pulp and Paper Conversion Industries.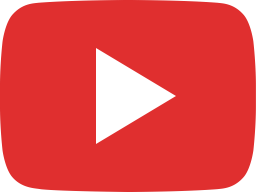 Pulp and Paper from Bamboo: Opportunities in bamboo based industries for New Business.