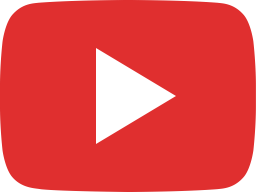 Best Mineral Based Industries for Starting a Business.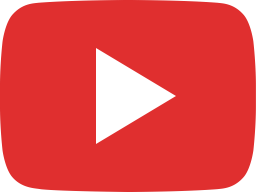 Global Countertop Demand is forecast to rise 2.3% yearly through 2021.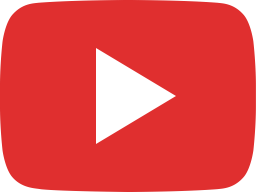 Production of Bitumen Emulsion.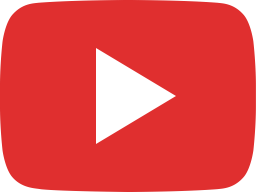 Projects on Coal and Coal by Products.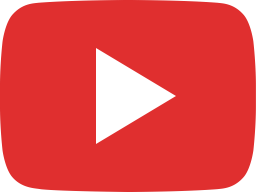 Projects on Ceramic and Ceramic Products.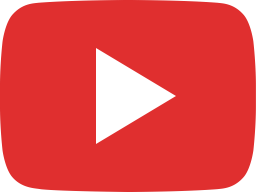 Production of different grades of Lime from Limestone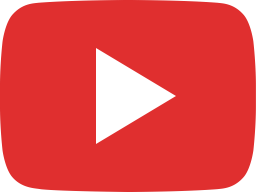 Ceramic Wall and Floor Tiles Industry.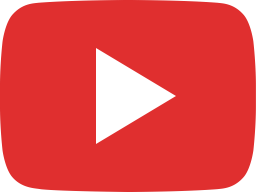 Minerals and Mineral Processing | Extractive Metallurgy | Ore Dressing | Minerals Engineering.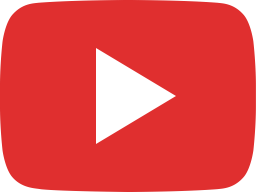 Coal Washery - Manufacturing Plant | Detailed Project Report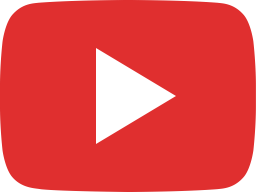 Coal | Lignin | Wood and Rosin Processing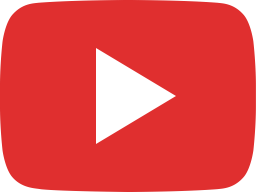 Processing of Coke | Coal | Lignin | Lignocellulosic-Plastic Composites from Recycled Materials...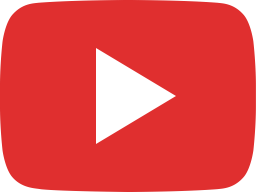 How to Start Artificial Marble Tiles Manufacturing Industry.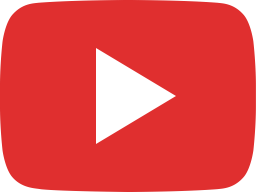 Gypsum Plaster Board Business Plan.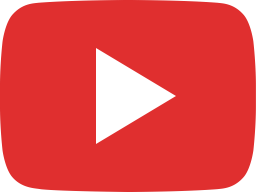 Hematite from Iron Ore/Lumps Manufacturing Plant.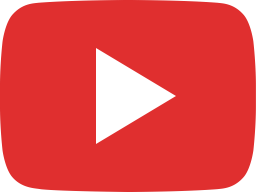 Roasted Bentonite Granules Manufacturing Industry | Bentonite Clay Granules.