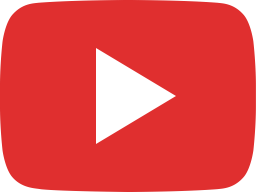 Industrial, Medical and Specialty Gases Manufacturing Project Ideas.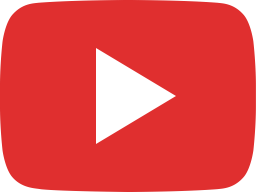 Medical Oxygen Gas Plant | Oxygen Bottling Plant.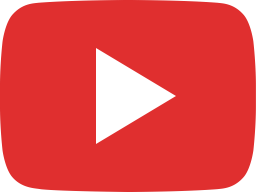 HYDROGEN PEROXIDE (H2O2) Manufacturing Plant.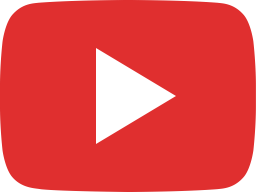 Oxygen and Nitrogen Gas Manufacturing Plant | Detailed Project Report.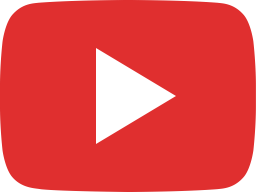 Production of Industrial Gases and Speciality Gases Mixture.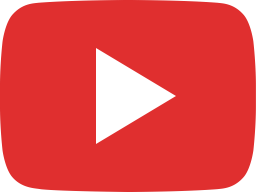 Nitrous Oxide Production | Laughing Gas Manufacturing Business.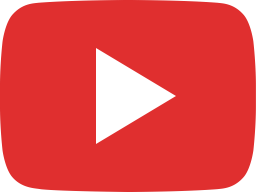 Oxygen and Nitrogen Gas Production | Industrial Gas Plant.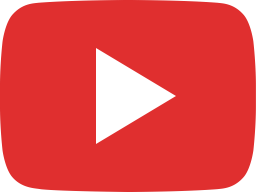 Medical Devices & Disposables Industry in India.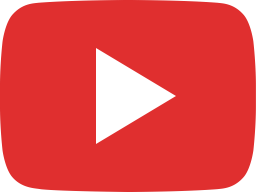 Manufacturing of Refrigerant Gas R22 | Investment Opportunities in Industrial Gases for Startup.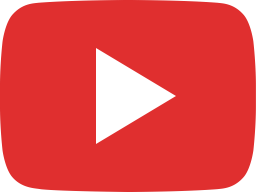 Pharma Raw Material | API | Bulk Drugs Manufacturing.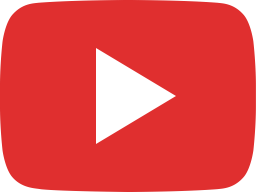 Production of Fiberglass Transparent LPG Cylinders | Growing Best Industry for Starting a Business.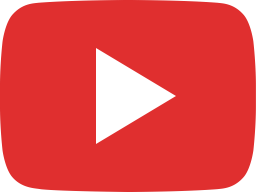 Investment Opportunities in Production of Surgical Blade | Scalpel.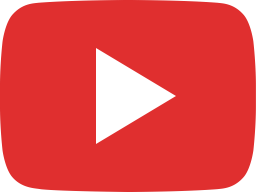 Profitable Investment Opportunity in Blood Collection Tube | Vacutainer Production.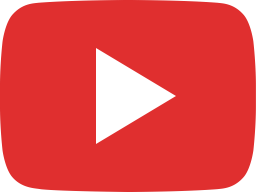 Manufacturing Business Plan for Startups in Disposable IV Set.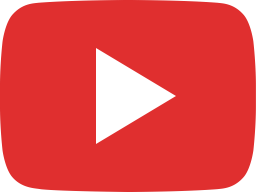 Investing Opportunities and Strategies in Startup of Oxygen and Nitrogen Gas Plant.