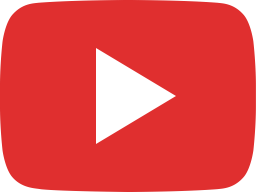 Highly Profitable Business Ideas in Herbal Products Manufacturing Industry.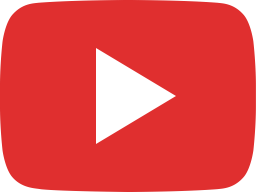 How to Start Rajnigandha Oil Extraction Unit | Essential Oils Extraction Business.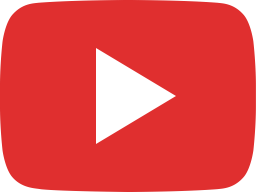 Business Ideas of Profitable Ayurvedic Medicines Manufacturing & Processing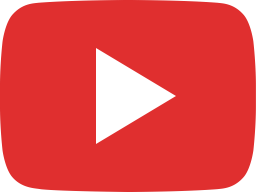 Business Ideas to Start | Manufacturing of Herbal Beauty Products | Cosmetics | Medicines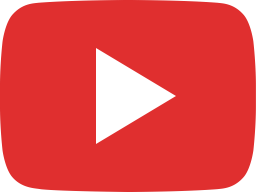 Start Camphor Manufacturing Business, Powder & Tablets | Karpooram | Kalpooram | Kappor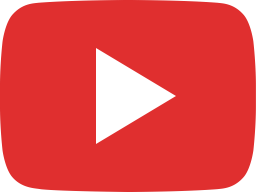 Extraction of Curcumin from Turmeric.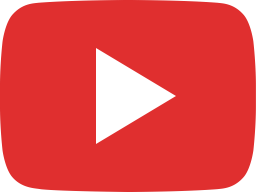 Cultivation of Medicinal Herbs with Uses.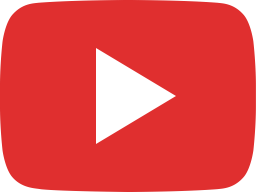 Drugs from Natural Sources.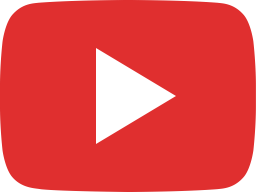 Aloe Vera Processing | Cultivation | Extraction | Formulations & Products.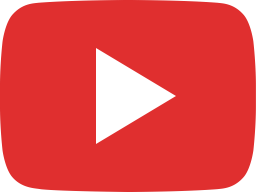 Compendium of Medicinal Plants.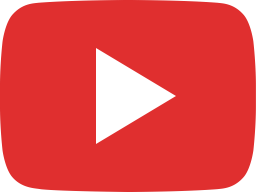 Compendium of Herbal Plants.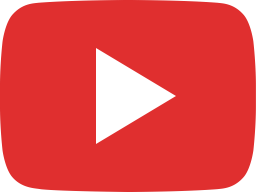 Unani Medicines with Formulae | Processes | Uses and Analysis.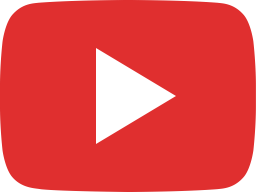 Herbal Drugs and its Plant Sources.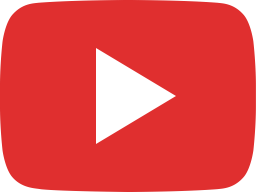 Herbal Foods And Its Medicinal Values.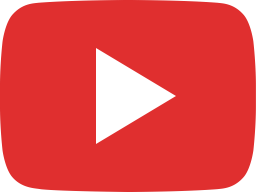 Cultivation and Processing of Selected Medicinal Plants.