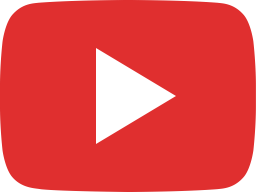 Flat Glass Manufacturing Plant | Detailed Project Report.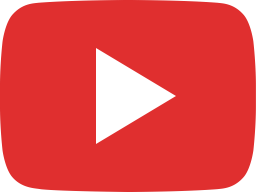 Profitable Business Ideas | Opportunities in Tempering and Toughening of Flat Glass.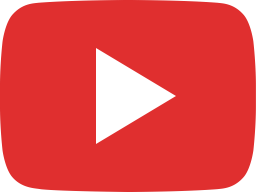 Toughened Glass Manufacturing Plant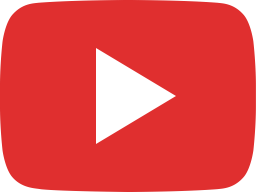 Production of Fibre Glass | Optical Glass and Reinforced Plastics.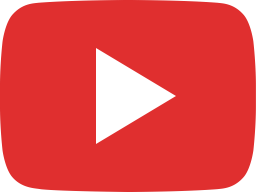 Glass Technology.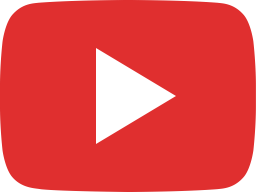 Toughened Glass | Tempered Glass and Safety Glass Industry.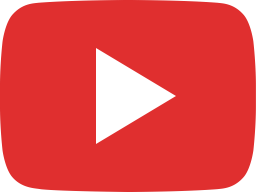 Ceramics and Glass Technology.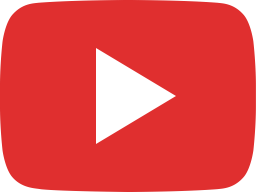 Glass Sheet (Automatic Plant) | Sheet Glass | Plate Glass | Architectural Glass Manufacturing Plant.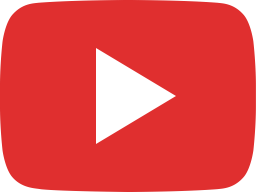 Manufacturing of Smartphone Tempered Glass Screen Protector.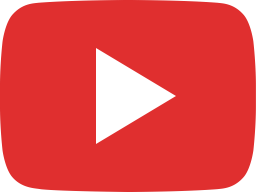 Set up an Industry of Toughened Glass | Best Profitable Manufacturing | Processing Business.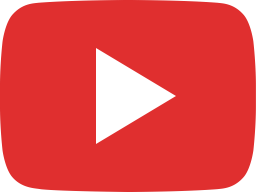 Start Manufacturing Business of Glass Vials | Rising Demand of Glass Vials in Pharmaceutical Sector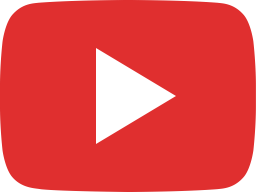 Glass and Ceramic Based Projects Manufacturing Business Ideas.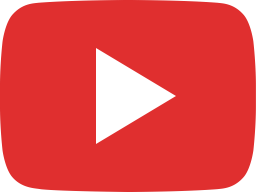 A Glass Vials Manufacturing Business for Medicine, Cosmetic and Other Injectable