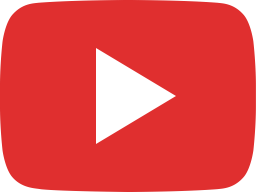 Top Most Profitable Agriculture Business Ideas.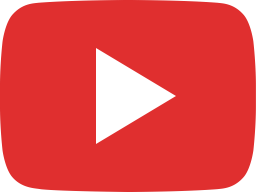 Dairy Farm | How to start a Dairy Farming Business.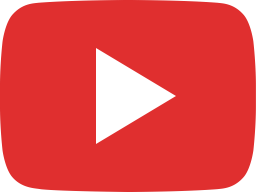 How to Start Mustard Oil Mill | Profitable Business Idea | Business with huge Profit in India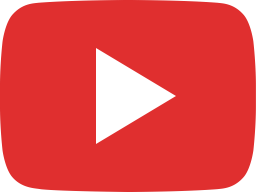 Business Ideas for Starting Macaroni, Vermicelli, Noodles & Instant Noodles with Tastemaker Business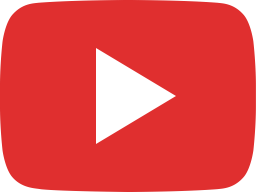 Bread Factory | How to Make Bread | Bread Making Plant | Indian Bakery Food.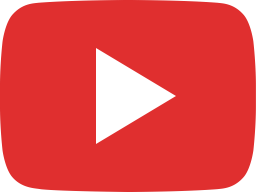 Packaging Business of Cereal, Spices, Edible Oils, Drinking Water, Chocolate and Confectionery.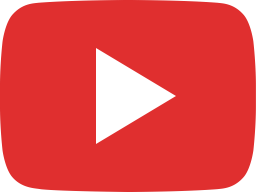 Fish Processing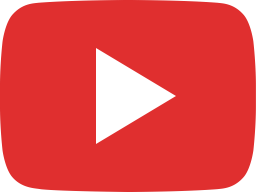 How to Start a Business of Potato Powder Production | Potato Processing Business Ideas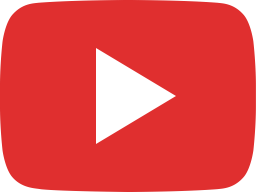 How to Start Snack Foods Manufacturing Company | Small Business Ideas in India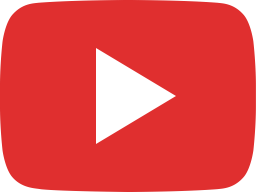 Commercial Ice Cream Factory | Flavoured Ice Cream Business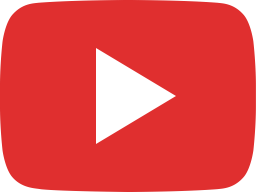 Bakery Manufacturing Process | Manufacture of Bread | Biscuit | Cake | Cookies | Muffins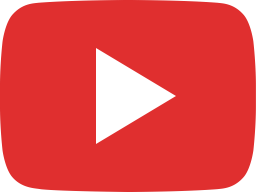 Supari Business | How to Make Sweet Supari?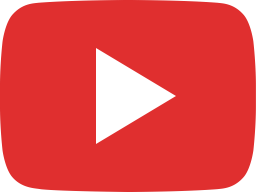 How to Make Onion Powder | Onions Powder Making | Onion Processing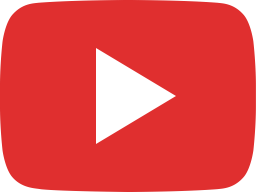 How Start a Cashew Nut Processing Business | Cashew Processing Industry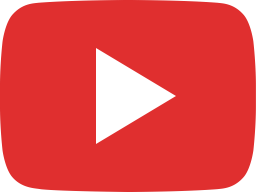 Setting up a Flour Mill, Wheat Flour Mill, Wheat Products: Atta, Maida, Suji.