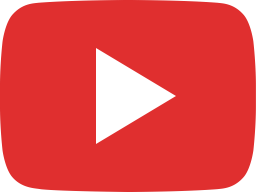 Perfumery Compound Manufacturing and Formulation | Agarbatti Perfumery Compunds | Fragnance Oil.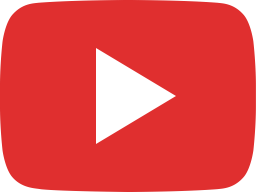 How to Start Rajnigandha Oil Extraction Unit | Essential Oils Extraction Business.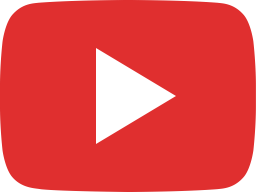 Extraction and Production of Essential Oils.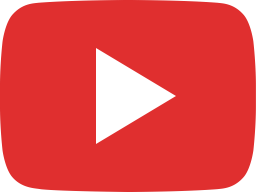 Aromatic Plants Cultivation and Utilization.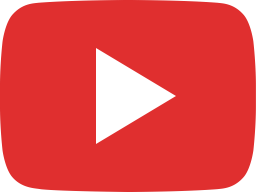 How to Extract Oil from Citrus Fruits | Lemom Oil | Orange Oil | Mandarin Oil and Bergamot Oil.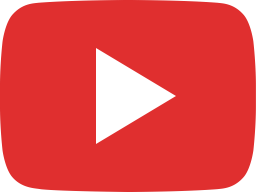 Ginger Oil | Zingiber officinale | Ginger Root Oil | Ginger Essential Oil.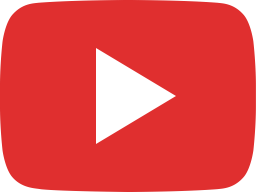 How to Manufacture Essential Oils | Citronella Oil | Lemon Grass Oil | Eucalyptus Oil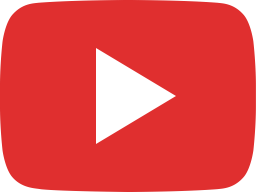 Citronella (Cymbopogon nardus) Oil Extraction | Profitable Essential Oil Extraction Business Ideas.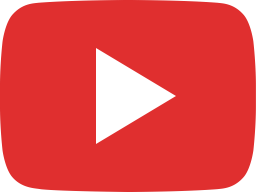 Menthol Crystal and Mentha Oil Manufacturing Industry | Minting Money with Mint Oil.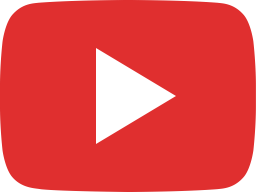 Essential Oils Extraction and Manufacturing Industry | Jasmine and Tuberose Oil Extraction Business.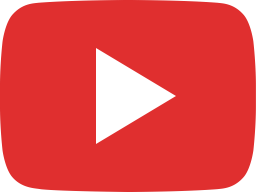 Spice Oleoresins | Extraction of Oleoresin from Black Pepper, Paprika, and Cardamom.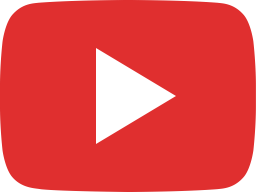 Castor Oil Manufacturing Business | Production of Castor Oil and Its Derivatives.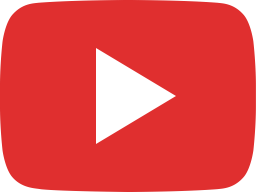 Best Business Ideas in Extraction of Essential Oil from Black Pepper.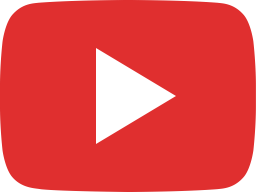 Production of Blended Spices | Readymade mixes | Packaged Spices | Indian Kitchen Spices.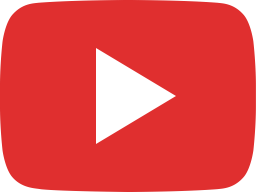 Handbook on Manufacturing of Indian Kitchen Spices (Masala Powder) Spices Powder.