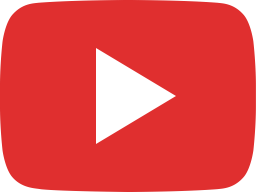 Construction Industry in India- Overview and Business Opportunities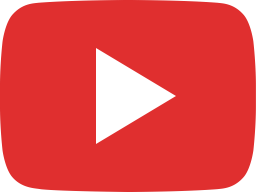 Production of Concrete Admixtures (Additives) | Construction Chemicals | Admixture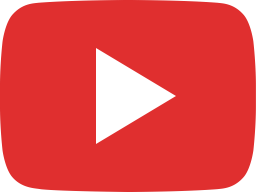 Calcium Silicate Insulation Board Manufacturing Business | Calcium Silicate Board Production.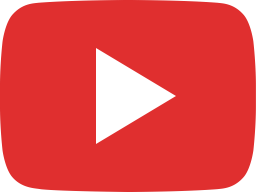 Production of Industrial Safety Leather Shoes | Safety Shoes Manufacturing Project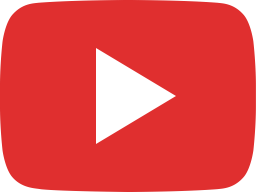 Wire Nails Manufacturing Business | How to Start Nail Factory?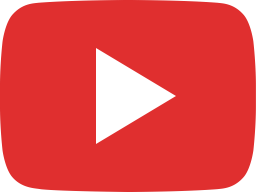 How to Start CLC Blocks Making Business | Cellular Lightweight Concrete Blocks.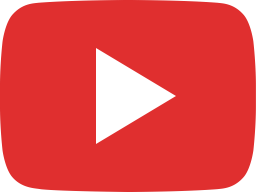 How to Start AAC Plant | AAC Block Making Business Ideas.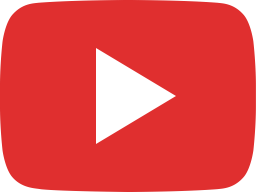 Automatic Fly Ash Brick Making Plant.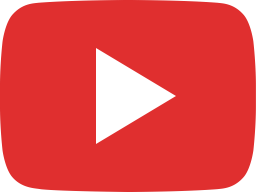 Small Scale Wire Nail Making Business | Production of Wire Nails.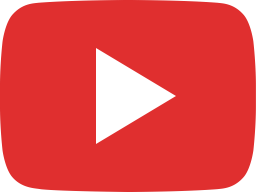 Production of Construction Materials | Manufacturing of Building Materials for Construction.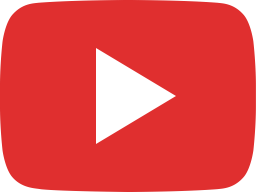 Cellular Lightweight Concrete Blocks | CLC Blocks Manufacturing Plant.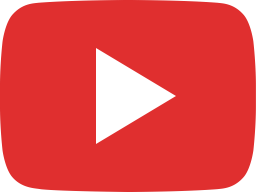 Ceramic Wall and Floor Tiles Industry.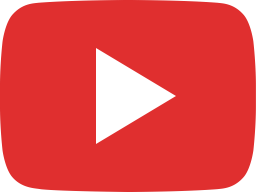 Industrial Fasteners | Nuts and Bolts | Mild Steel and High Tensile Nuts and Bolts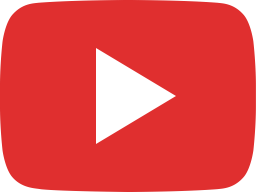 Abrasive | Asbestos | Cement | Refractory Products, Manufacturing Plant.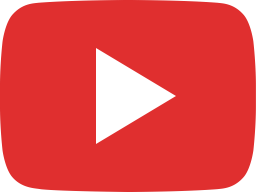 Wall Putty | Wall Care Putty, Ideal for Finishing and Decorating Walls Manufacturing Plant.