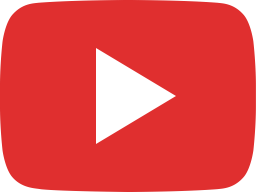 Fruit Juice (Apple, Plum and Peach) Processing Plant.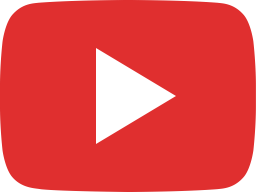 Fruit Juice Factory | How to Manufacture Fruit Juice | Aseptic Packaging & Processing of Fruit Juice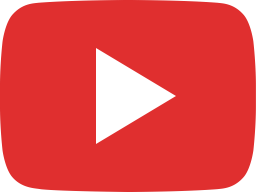 How to Start Sugarcane Juice Preservation and Bottling Plant.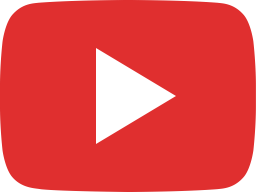 Startup Projects on Beverage Industry and Food Processing Industry.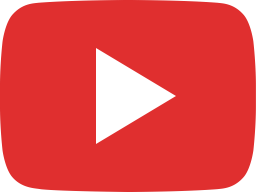 Start a Beer Brewery Business | Production of Beer | Brewery Business Plan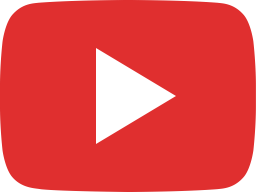 Production of Herbal Wine Manufacturing Plant.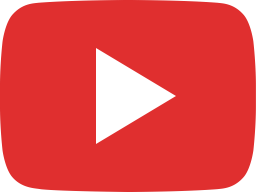 Mahua Flowers Liquor | Alcoholic Drink Mahuwa | Country Liquor.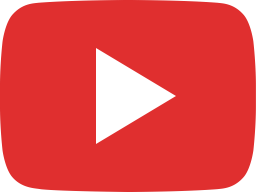 Increasing Demand of Potato Vodka is Creating Opportunities for Entrepreneurs.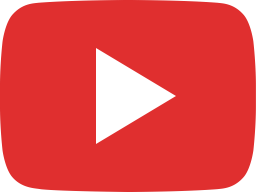 Alcoholic and Non-Alcoholic Beverages | Hard and Soft Drinks Processing | Agro food Sector.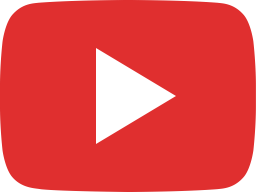 Beer and Wine Industry | Wine Yard |Grape Cultivation Manufacturing Plant.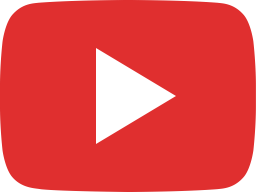 Glass Bottles for Beer | Glass Bottle Packaging | Beverage packaging Manufacturing Plant.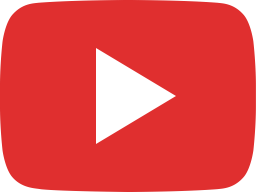 How to Start Beverages Manufacturing Industry with Packaging?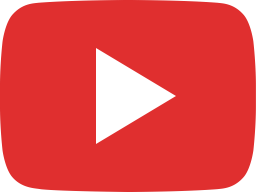 How to Start Winery/Wine Making Business.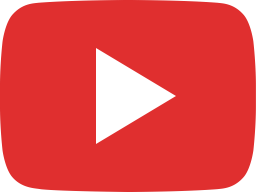 Alcohol from Potato, Alcohol Production From Sweet Potato, Sweet Potato Spirits Manufacturing Plant.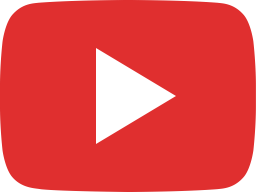 Flavoured Drinking Water, Beverage.