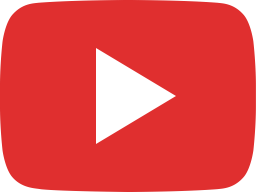 Cultivation of Tropical | Subtropical | Vegetables | Spices | Medicinal and Aromatic Plants.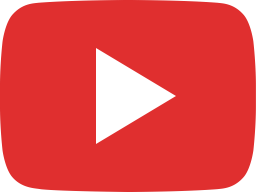 Manufacture of Indian Kitchen Spices (Masala Powder) with Formulations.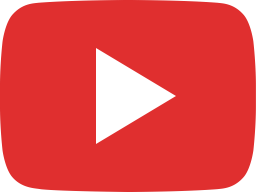 Value Added Products from Coconut | Coconut Processing | Coconut Oil, Coir Fibre.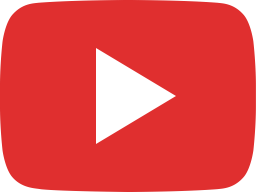 Most Profitable Food Processing Business Ideas in Ready to Eat Food (RTE Food).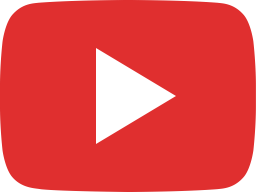 Cashew Nut Processing with CNSL | Cashew Kernels | Cashew Nut Shell Oil Manufacturing Plant.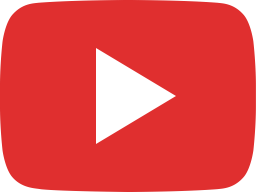 Dragon Fruits Farming | Pitaya Fruit | Pitahaya Fruit Manufacturing Plant.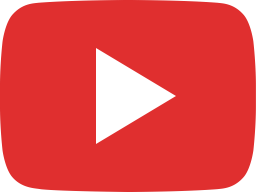 Dairy Farming and Dairy Products with Cattle Breeding.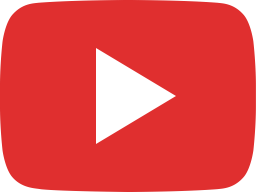 Most Profitable Food Processing Projects and Agro Based Business Ideas for Startup.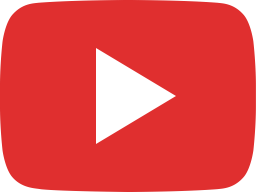 Dairy Farming to Produce Milk and Cattle Breeding Detailed Project Report.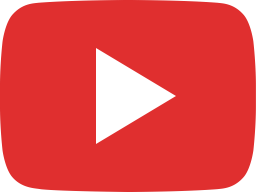 Freeze Dried Vegetables industry | Freeze Dehydrated Vegetables Manufacturing Plant.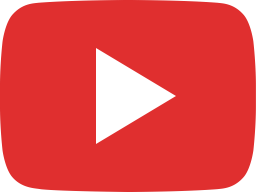 Tomato Processing and Tomato based Products | Value added Products from Tomato.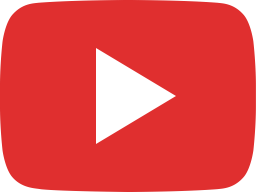 Value addition in Fruits and Vegetables Production | Processing | Canning and Preservation.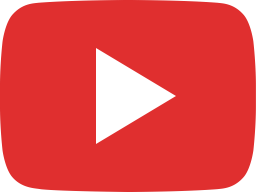 Ginger Cultivation | Ginger Processing and Ginger Value Added Products.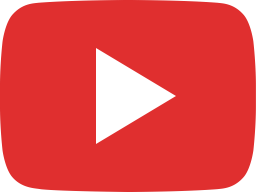 Cultivation Processing and Uses of Aromatic Plants.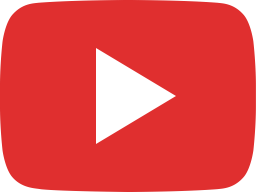 Dal Mill.