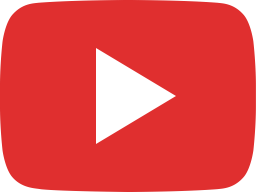 Resin Epoxy Adhesive and Hardener Manufacturing Industry | Two-Part Epoxy Adhesives.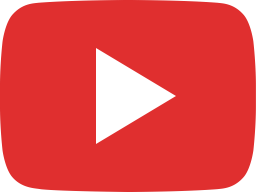 Hot Melt Adhesives Production for Corrugated Board | Manufacturing of Packaging Adhesives.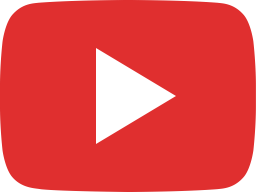 Arabic Gum Processing Industry | Investment Opportunities in Production of Gum Arabic..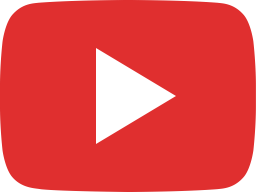 Cold Water Starch Production Business.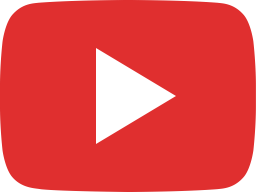 Acrylic Resin (Emulsion Type) Manufacturing Industry | Business Opportunity in Synthetic Resins.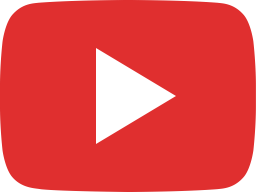 Profitable Investment Opportunity in Xanthan Gum (Food and Oil Drilling Grade).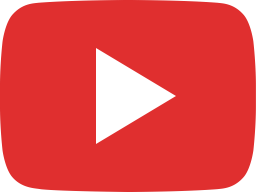 Small Business Ideas for more Profits | How to Start Adhesives Manufacturing Unit.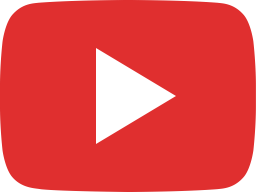 Top Business Ideas of Profitable Manufacturing of Adhesives, Glues and Resins | Adhesive Plant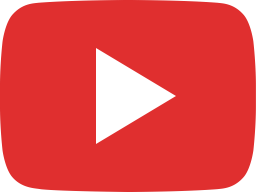 Formulation & Process of Resins, Oleoresin, Rosin & Derivative, Chemical With Other Natural Product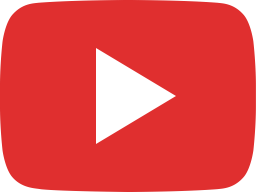 Manufacturing of Synthetic Resins With Formulae and Process.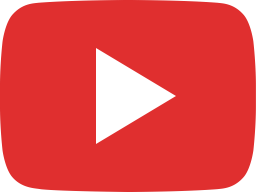 Manufacturing of Synthetic Resins with Formulation.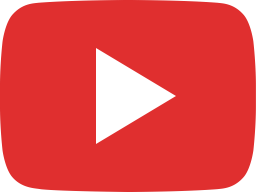 Manufacturing Process of Rosin | Terpene | Tall Oil | Resin & Dimer Acids.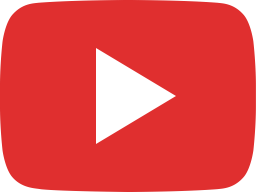 Manufacturing Process of Epoxy Resins with Formulation.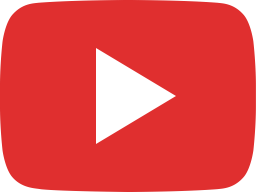 Adhesives and Sealants | Industrial Adhesives | Glues | Gums and Binders | Synthetic Resin.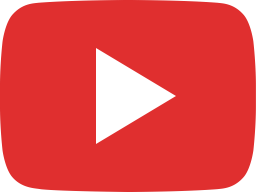 Production Process and Formulation of Industrial Adhesives.

https://www.youtube.com/embed?listType=playlist&list=PL61bSU5tvb-XXJBdmg0n4GZsKVJgOM649&layout=gallery[/embedyt]&layout=gallery[/embedyt]